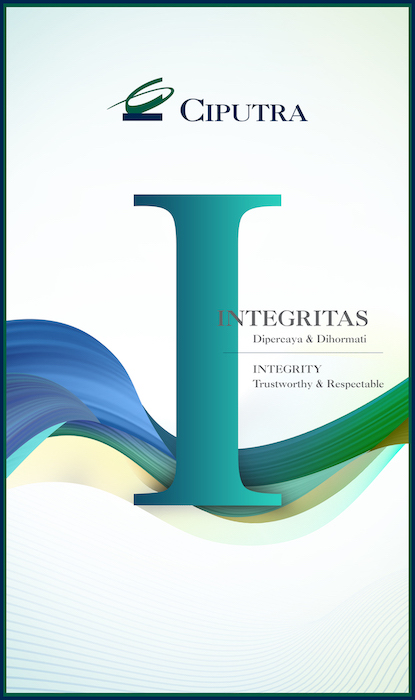 Integrity
Trusted & Respected
"Spirit" eternal part of human, a form of relationship with the Omnipotent. It describes our relationship with the Omnipotent. SQ (Spiritual Quotient), encourages us to be faithful, honest and walk the talk.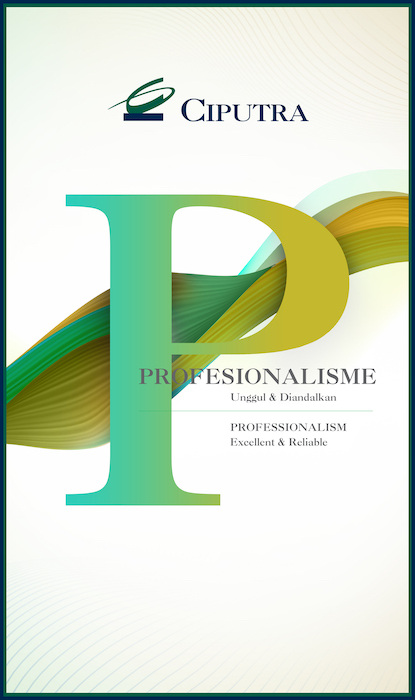 Professionalism
Excellent & Reliable
Juxtapose "Body" as professionalism. Body and mind, those are important part to accommodate efforts to achieve excellence. Professionalism as IQ (Intelligent Quotient) human or problem-solving skills.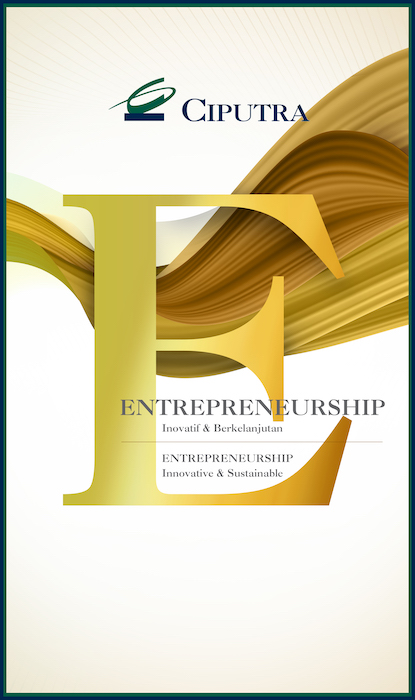 Entrepreneurship
Innovative & Sustainable
Entrepreneurship is the "Soul". The encouragement to strive for better future. The core of entrepreneurship is continuous innovation. Entrepreneurship as EQ (Emotional Quotient), a combination of the Personal and Social Competence.